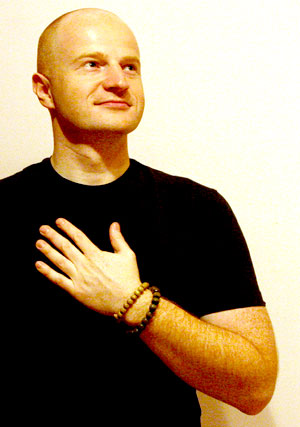 David GOUVENEL
Author Photographer
website : WWW.GOUVENELSTUDIO.COM
ARTIST AREA : CLICK HERE
COPYRIGHT
The site GOUVENEL STUDIO.COM and the title GOUVENEL STUDIO Movie Stars Pictures and VIP PHOTO BOOK of our photo catalog belong to Mr David GOUVENEL, author and editorial director of the press on line web site.
DAVID GOUVENEL
Author Photographer
SIRET 444 773 212 00022 APE 923A
MAISON DES ARTISTES N°G427368
Phone : 0033 681 40 98 98
Mail : david@gouvenelstudio.com
INTELLECTUAL PROPERTY
The use of the site confers to you no rights. These rights remain the exclusive property of GOUVENELSTUDIO.COM and of his partners.
So all the texts, photos, videos, data, posters, logos, brands and the other elements reproduced on the site are reserved and protected by the right of intellectual property, notably copyrights, nearby rights, brands rights.
As such and according to the code of the intellectual property, only the use for private custom in a family circle is authorized, other use is constituent of forgery and/or of breach of the nearby rights, punished by the aforementioned Code.
As the consequence, you can on no case and by no means, to reproduce, to represent, to broadcast, to market, to modify, to grant all or any of one of the elements reproduced on the site and all or part of the site generally, without the preminilary and express agreement of the author.
The entire contents of the site www.gouvenelstudio.com is the property of David GOUVENEL. All reproduction, all use, without explicit and preminilary agreement of the author, is so forbidden it. It is the same for the entire softwares used on the site. In a general way, any reproduction, any change, any modification, any distribution, any broadcast, any networking, of all or part of contents of this site is formally forbidden and would exposed the offender to immediate pursuits